1 tag
4 tags
3 tags
4 tags
4 tags
6 tags
6 tags
8 tags
2 tags
9 tags
1 tag
4 tags
4 tags
3 tags
4 tags
10 tags
s.m-a: Palawan -- A letter to my daughter (and all... →
sarahmeier: My Dearest Kaya, I'm writing this in April of the year 2012, skin glowing from the kiss of the Palawan sun, head still rocking from the turbulence that jostled our tiny plane as we prepared to land back in Manila. This is the return from a trip that was initially supposed to be about…
3 tags
1 tag
6 tags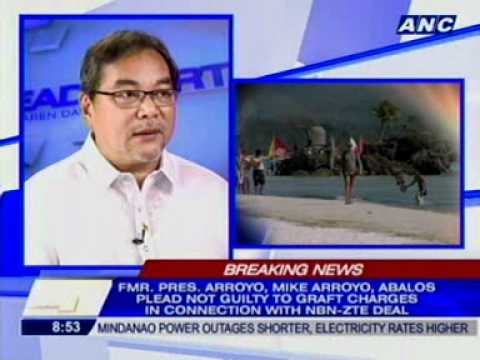 8 tags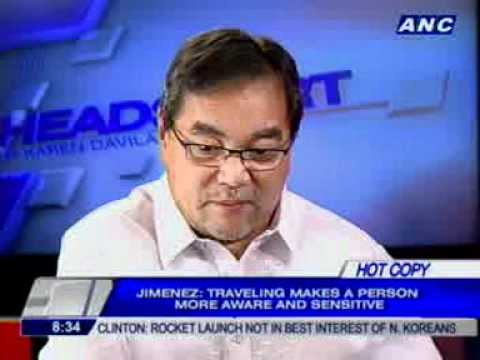 14 tags
6 tags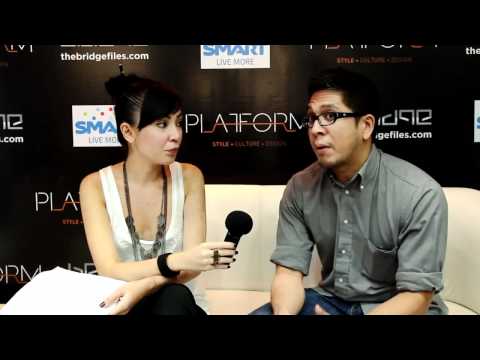 10 tags
Apulit Island in Taytay Palawan
Welcome to Apulit Island Resort of El Nido Resorts! :) Upon arrival, there is a welcoming committee who will greet you with songs and hymns from Palawan. Also they will hand you a towelette and give you a welcome drink. Apulit Island is part of the protected area of Taytay and El Nido in Palawan, thus, they follow strict environmental regulations in and around the island. Check out my blog here...
10 tags
Going to Taytay in Northern Palawan
It was pitch dark when I arrived at the ITI Terminal Hangar in between NAIA Terminal 3 and Terminal 2, or somewhere near the area. It was my first time to ride a 19-seater German Dornier 288 plane. I breezed through security checks, met with two other bloggers I was with for the trip and our contact, and checked in for our flight to Taytay, Palawan. Destination: APULIT ISLAND of El Nido Resorts...
11 tags
8 tags
04/09/12: Back with Fun
Hello Tumblah! I am BACK! :)) I will try to be active here again, like super before! Yeah. Back in college, I was pretty active here, posting, re-posting, planning meet-ups? Then I deleted my account of more than thousands of followers. Haha! And, as I said, I am back. Hello to my friends who have followed me back again :) I will try to post more. Join me as I travel the Philippines, and share...
Valentine's Goodie Giveaway: Couples Juice Cleanse... →
5 tags
s.m-a: The New Blog Header, The Artist, and The... →
sarahmeier: And the celebration of our country's artistic ingenues continues! New blog header to start off 2012, and this time around, I felt it was only apt to invite one of the newest artists to come onto my radar to give my site a little re-up. A recent addition to the steady growing CreatePH Team, Rob…
7 tags
6 tags
Moleskine Weekly Diary/Planner 2012 Giveaway!
avalonph: Win a Moleskine 2012 Large Weekly Planner (Horizontal, Hardbound)! Check out the details here!
9 tags
4 tags
5 tags
11/23: MoTM Part 2 at De La Salle University
Meeting of the Minds DLSU Ed. Part 2!!! Better save the date, 'coz we are gonna change the world! ;) rubyveridiano: BECAUSE WE'RE AT IT AGAIN. SAVE THE DATE! Join the discussions via Twitter: @usg_dlsu and @rubymsuniverse hashtag #mindsmeeting For our international friends: Ustream link forthcoming! If you are in Manila and want to help/participate, please email me:...
The Glamourbaby Diaries: Pecha Kucha Tomorrow at... →
Check this out! I know half of the people who're speaking. You're in good company. rubyveridiano: I know what you're thinking. What in the world is a Pecha Kucha? Well, these fabulous people below are Pecha Kucha-ing tomorrow. Read on for more. Tomorrow is the Internet and Mobile Marketing Association of the Philippines' (iMMAP) PechaKucha night. It is a gathering of every...